If you're looking for properties and houses for sale or rent in Sydney - Outer South West, New South Wales, Century 21 Property Care has a broad selection of residential real estate to suit all budgets.
We take the quality of our customer service extremely seriously and will always strive to make your search for the perfect property as seamless as straightforward and stress-free as possible.
If you'd like to speak to one of our friendly real estate agents about houses and property for sale in Australia, contact Century 21 Property Care today.
Featured Projects - What We Offer
Let our agents guide you to your dream development project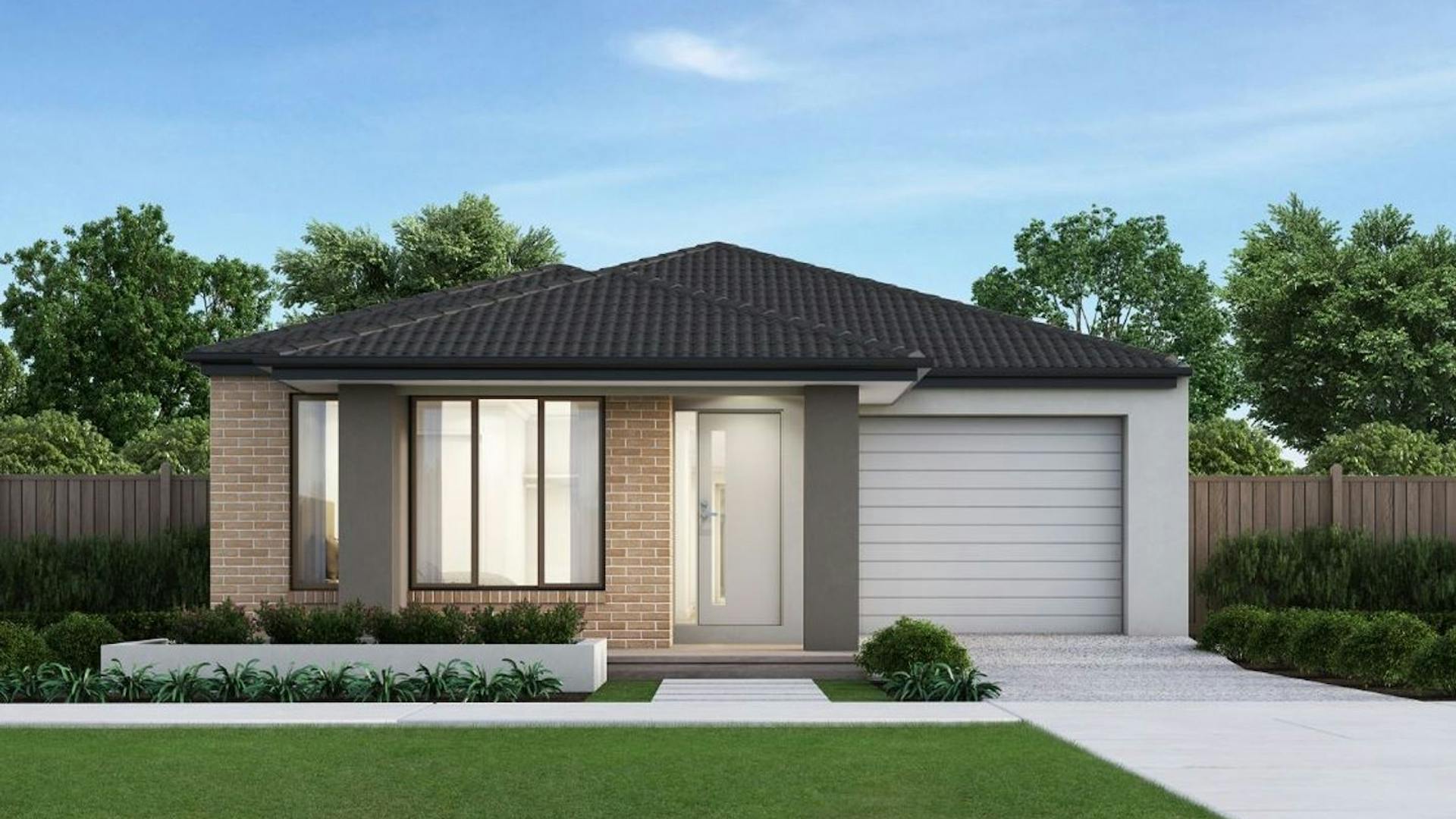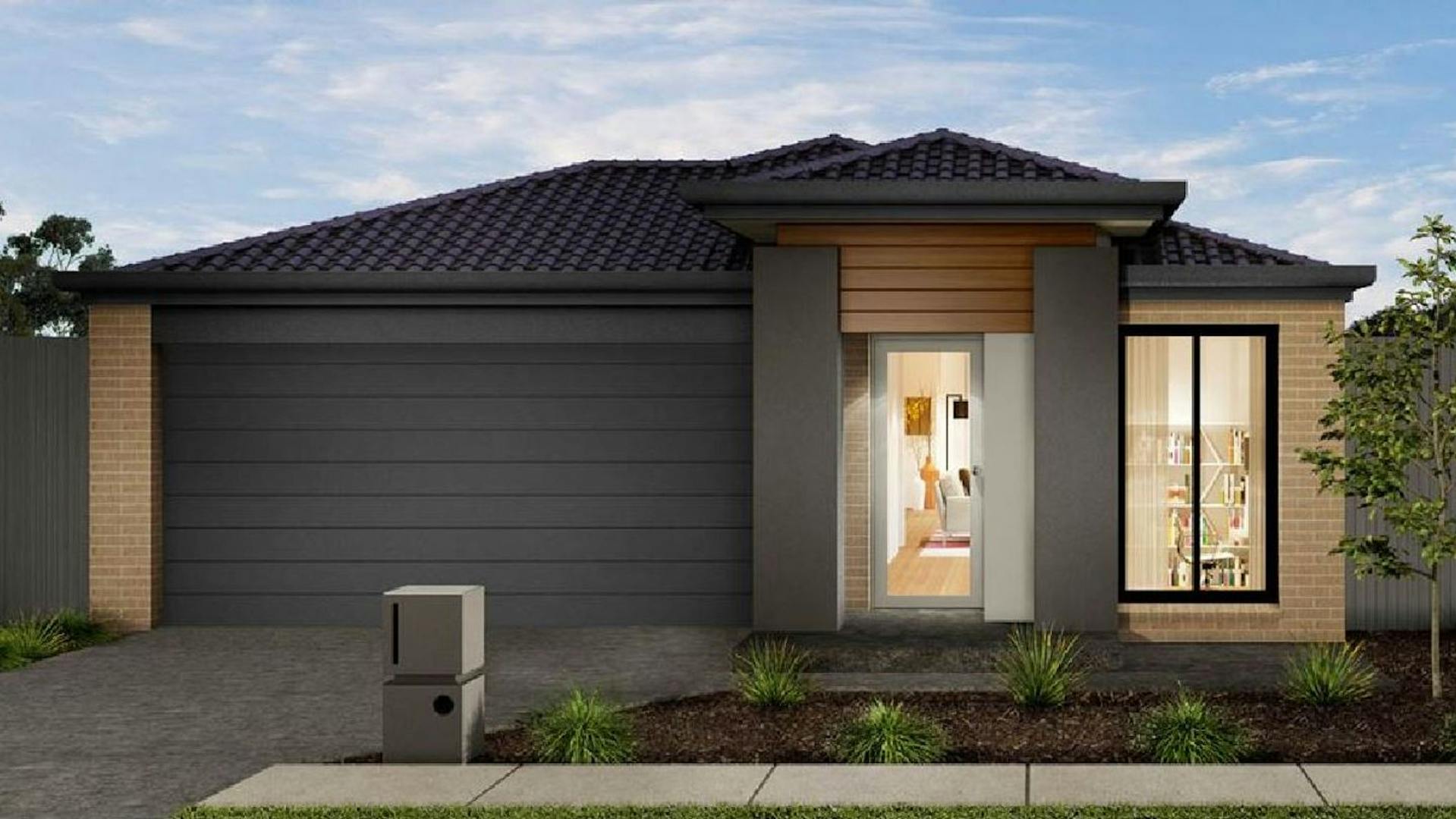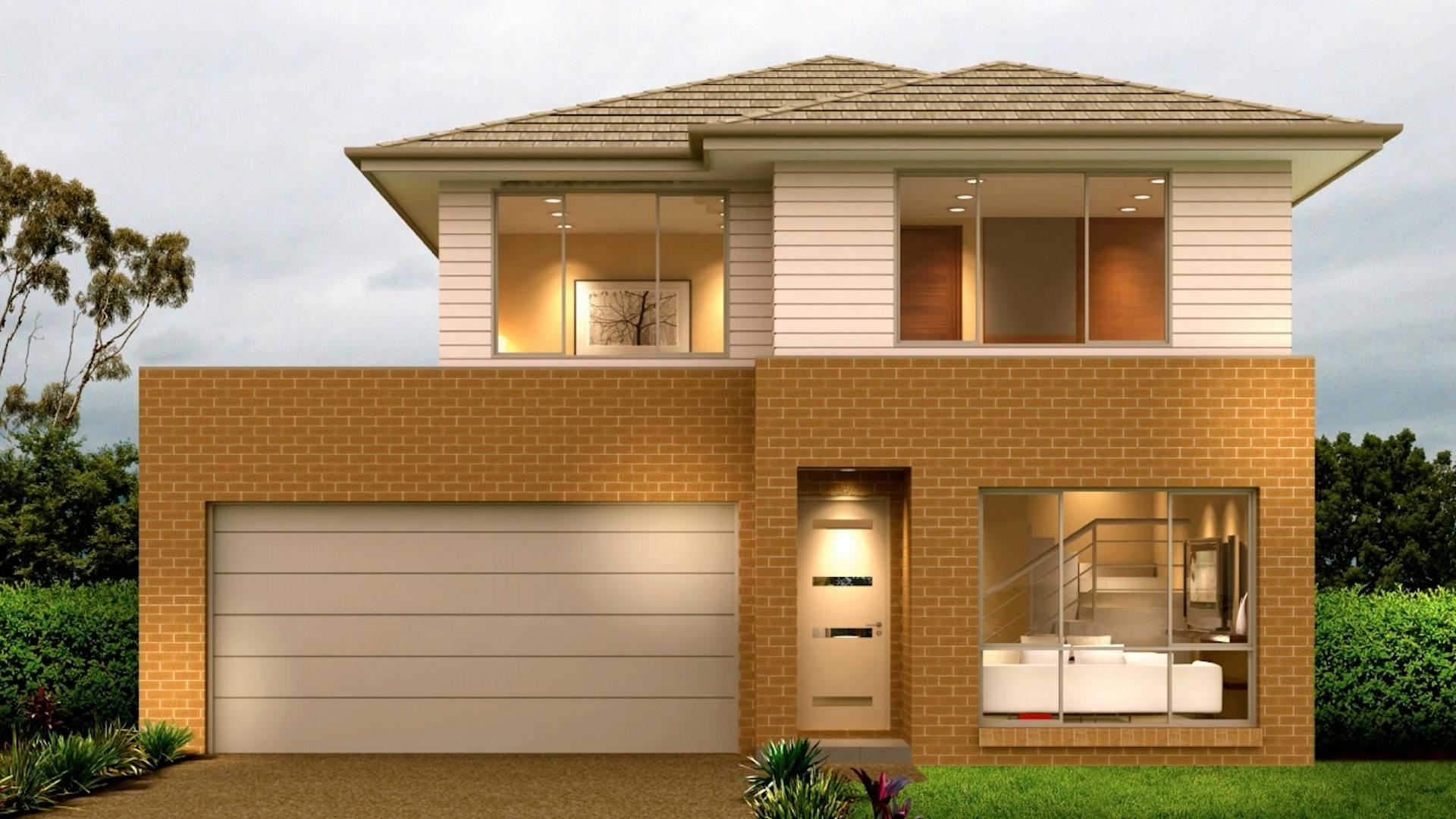 When it comes to high-quality new homes and land packages in the residential real estate industry, Century 21 is here to help. Our experienced agents are here to help define your unique requirements and guide you towards new developments that suit your property goals.
You may be looking for the perfect property for your main residence or you might need a land package to make a smart investment. Whatever you need our experienced real estate agents for; they will take you through all the steps needed to make your dreams a reality.
Speak to us about new homes and new developments in your area today.